Pea Island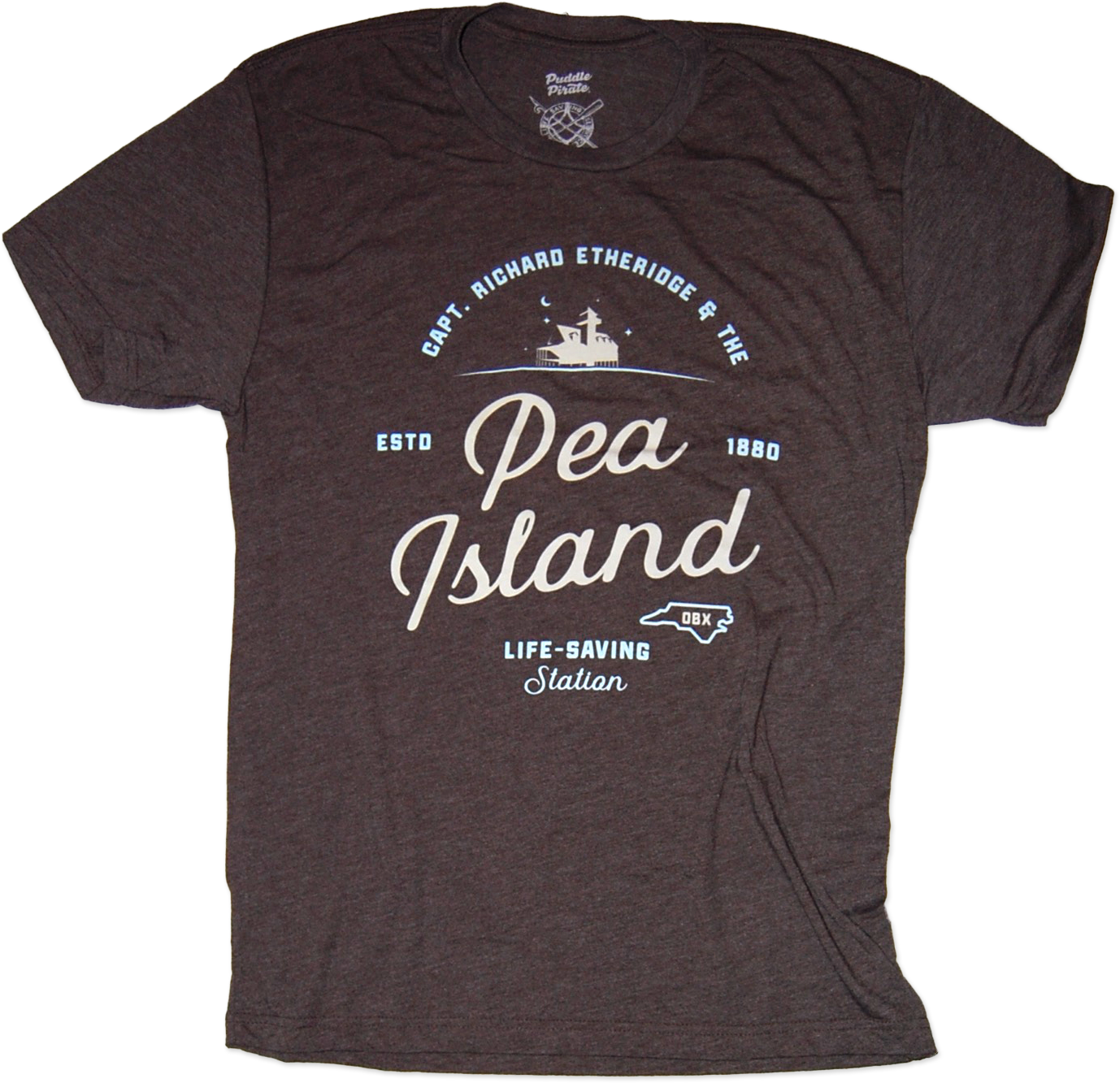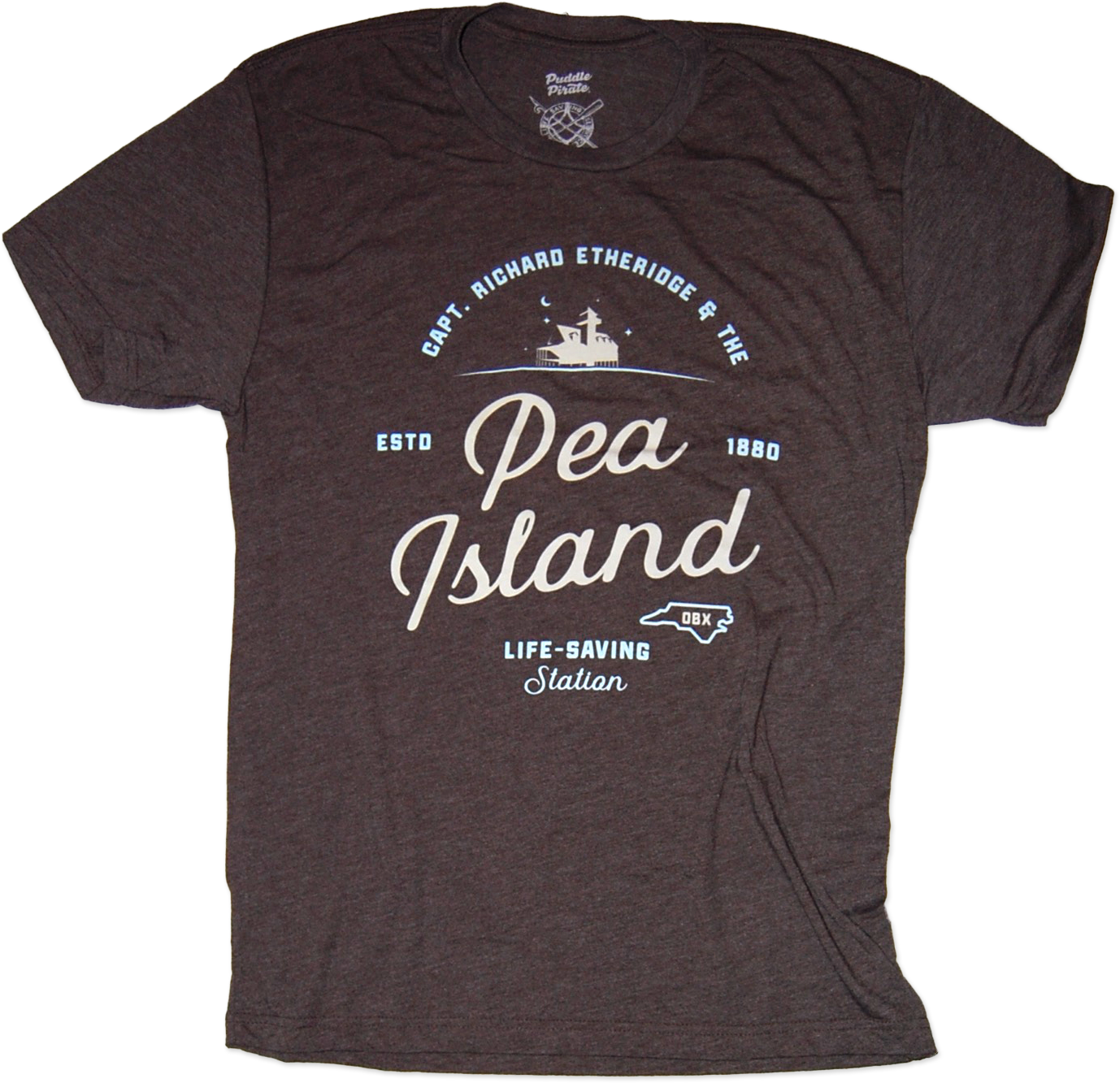 Pea Island
The legend of Captain Richard Etheridge and the crew of the Pea Island Life-Saving Station takes us to the Outer Banks of North Carolina, where America's first All-African-American Life-Saving crew assisted in the rescue of many lives, as well as the famed rescue of the E.S. Newman in October of 1896. Capt. Etheridge and his crew's story continues to inspire, not only today's sailors, but people of all walks of life.
This gem of a shirt uses waterbased ink on a premium blend crew neck tee (50% Poly, 25% Cotton, 25% Rayon, 100% Awesome). It's got that soft, vintage feel you daydream about while you should be manning the helm.
Note: This shirt is fashion fit, so if you're not a fan of tighter fitting shirts, we recommend you get a size larger than what you're used to.